To influence an audience's beliefs or behavior, speakers use a variety of rhetorical structures and devices. In this section, you will listen to and view the speech President George W. Bush delivered to the nation on September 11, 2001. As you listen, think about the structure of the speech. How does President Bush begin and end? What are some ideas you hear repeated throughout the speech? Click here to access the video. When you are finished watching the video, return to the lesson.
The president structures his speech by beginning and ending his remarks the same way: (1) with a tribute to the victims of the "deadly terrorist attacks" and (2) with reassurance that our country remains strong. What words (both negative and positive) did you hear the president repeat? Click on the buttons below to find out.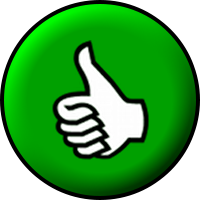 Positive
Freedom
America, our government, citizens
Help
Strong
Peace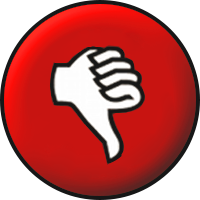 Negative
Terror, terrorists, terrorism
Evil
Attack
Shatter
Now that you have listened to and read the text of the speech, answer a few questions about the rhetorical structures and devices the president uses.

Although you may not deliver formal speeches very often, you do engage in the art of persuasion on a daily basis. Whether you are trying to convince your teacher to postpone a test or your parents to buy you the latest electronic device, you can make your case stronger with a clear structure to your argument and with the deliberate use of rhetorical devices.